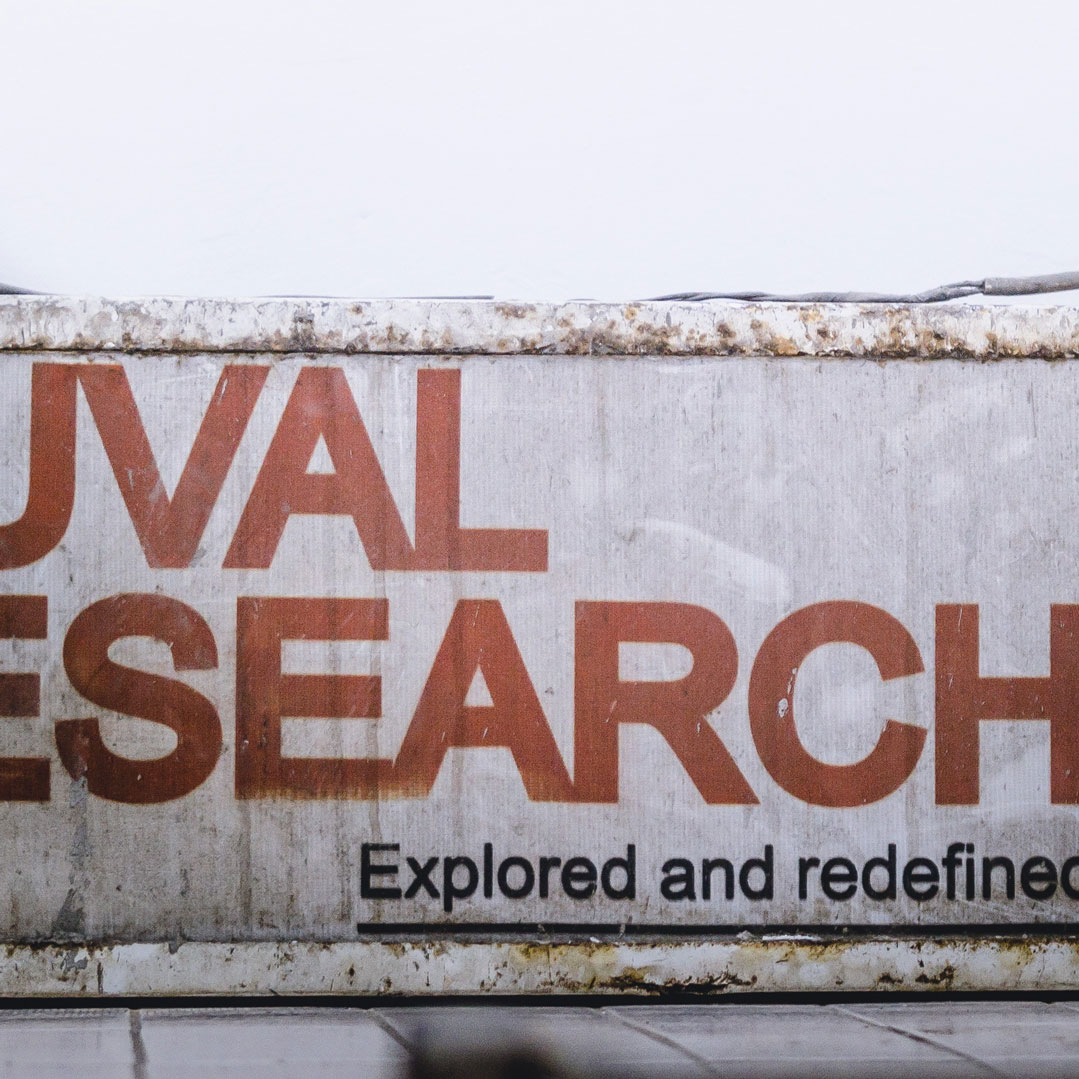 ---
OUVAL RESEARCH® were established in 1997 by the founders, who had idealism to engendering creative and flexible products, while at the same time representing the youth lifestyle. The idea was encouraged by a skateboarding community, which was not only about sport, but it was also became a certain lifestyle. That idealistic thought then was exposed into style of fashion that could be used by either local or international community.
As ones of clothing industry pioneers in Indonesia, particularly in Bandung, OUVAL RESEARCH® has own specific design concept, which make OUVAL RESEARCH® different from other clothing companies. This concept is called contemporary design, which is a modern design concept that feels and absorbs the aspects of life especially in the youth scene , to be expressed into new perspective. This design concept covers area of music, sport, lifestyle, culture, government policy, violence, environment, poverty and modernism. Every issue were absorbed and used as an idea mean for concept of product design, which is then put into production process.
The strength of OUVAL RESEARCH® products are lies in their designs, which has been made not only as a commodities, but also as an art creations that can be relished. The main guidance on every product design of OUVAL RESEARCH® is flexibility. OUVAL RESEARCH® has always made efforts to create innovation that has been continuously originated by creating something different and unique which had become our commitment and that is reflected through the word "Research".
In 2001 OUVAL RESEARCH® started to open its own official store at Jl. Buah Batu 64 Bandung, which especially prepared for selling its own products. Every official store will carry originals product exclusively including apparel, footwear and accessories.
The store concept has designed and developed by Encyclo Graphix Division that will give a unique atmosphere and special characteristic of OUVAL RESEARCH®. The philosophy that want to be shown is that store can give inspiration for the customer to shop and see the art work graphic at the wall building , all at once. Until now, official store with the name of OUVAL RESEARCH® Exhibition Room and Ambience Room has been present in cities such as: Bandung (2001 & 2003), Jakarta (2006 & 2011), Padang (2008), Yogyakarta & Makassar (2009) and Surabaya (2010).
Furthermore, OUVAL RESEARCH® products distribution has been spread to more than 100 distributors at some big cities in Indonesia and has been exported to Singapore, Malaysia, Germany and many countries.
---