---
WE'RE -
HIRING
---
We opened the opportunity for you to join our company as a Fashion Product Designer. The following qualifications are:
Male/Female, max age 28 years old.
Excellent in graphic tools using PC (Adobe Photoshop, Corel Draw & Macromedia Freehand).
Demonstrated ability to develop fresh and orginal concept, proven by providing portofolios.
Knowledge in design printing material and production process.
Photography knowledge would be preferable.
Extraordinary character.
Strong team player while independent, confident communication & presentation skills.
Send your application letter, portfolio and CV with recent photograph via email: [email protected] (valid until 23 February 2015)
---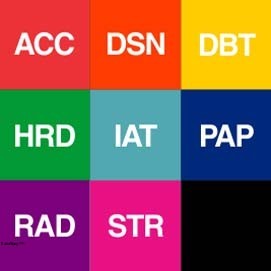 ---